Welcome to Atlanta Rental Services
Atlanta Rental Services Inc. is a Property Management company assisting Landlords, Investors & Managers with securing and maintaining long term high quality tenants for their rental homes, townhouses, lofts, condo's, duplex's, etc. here in Atlanta and it's surrounding metropolitan areas.
If you are a Landlord, Investor or Manager and are looking to list your rental home, townhouse, loft, condo, duplex etc., please take a moment to view our "List Your Property" section noted below for more details.
Our Feature Listings
Tenants needing rental housing please see below: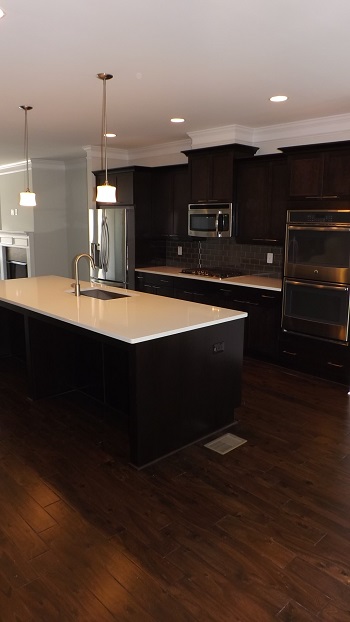 Securing Rental Property In a Hot Market
Time is of the essence when selecting property in a Hot rental market.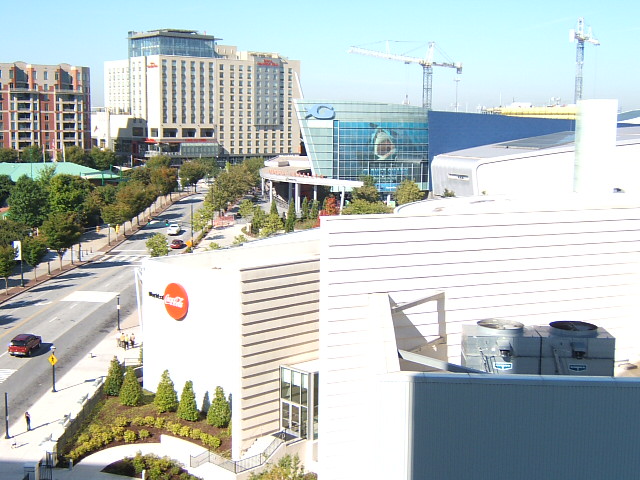 Property Management and Tenant Placement Services
Landlords/Investors In need of tenant placement and property management services for your rental/ investment property.